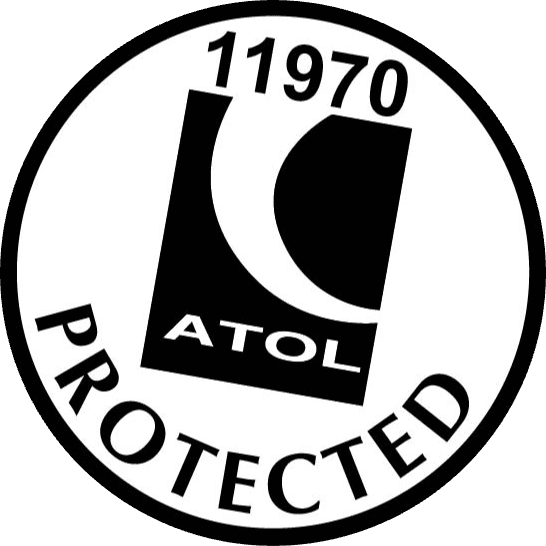 ATOL PROTECTED
Peace of Mind Holiday Protection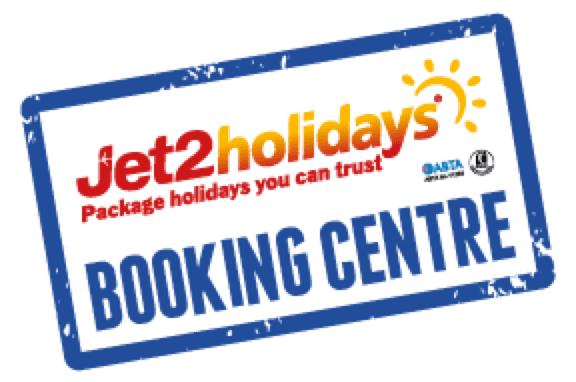 GREAT HOLIDAYS FROM JET2
at Low Prices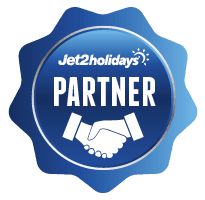 TRUSTED JET2 PARTNER
Online / Offline Bookings
Holidays Designed Around You
From cruise, beach, city, UK breaks to tailor made – Travel 1st will design your holiday around YOU.
Regardless of budget EVERY customer will receive the same impeccable service that is expected from Travel 1st.
Every trip is meticulously pieced together by your personal travel concierge, pieced together by people who have travelled the world, utilising a wealth of experience from all over the travel industry regardless of the holiday type, budget or destination.
When enquiring about a particular holiday type, you will be speaking to experts in the field, award winning agents who know all there is to know about the trip you want to book.
We absolutely guarantee that we have a dream trip to suit everybody.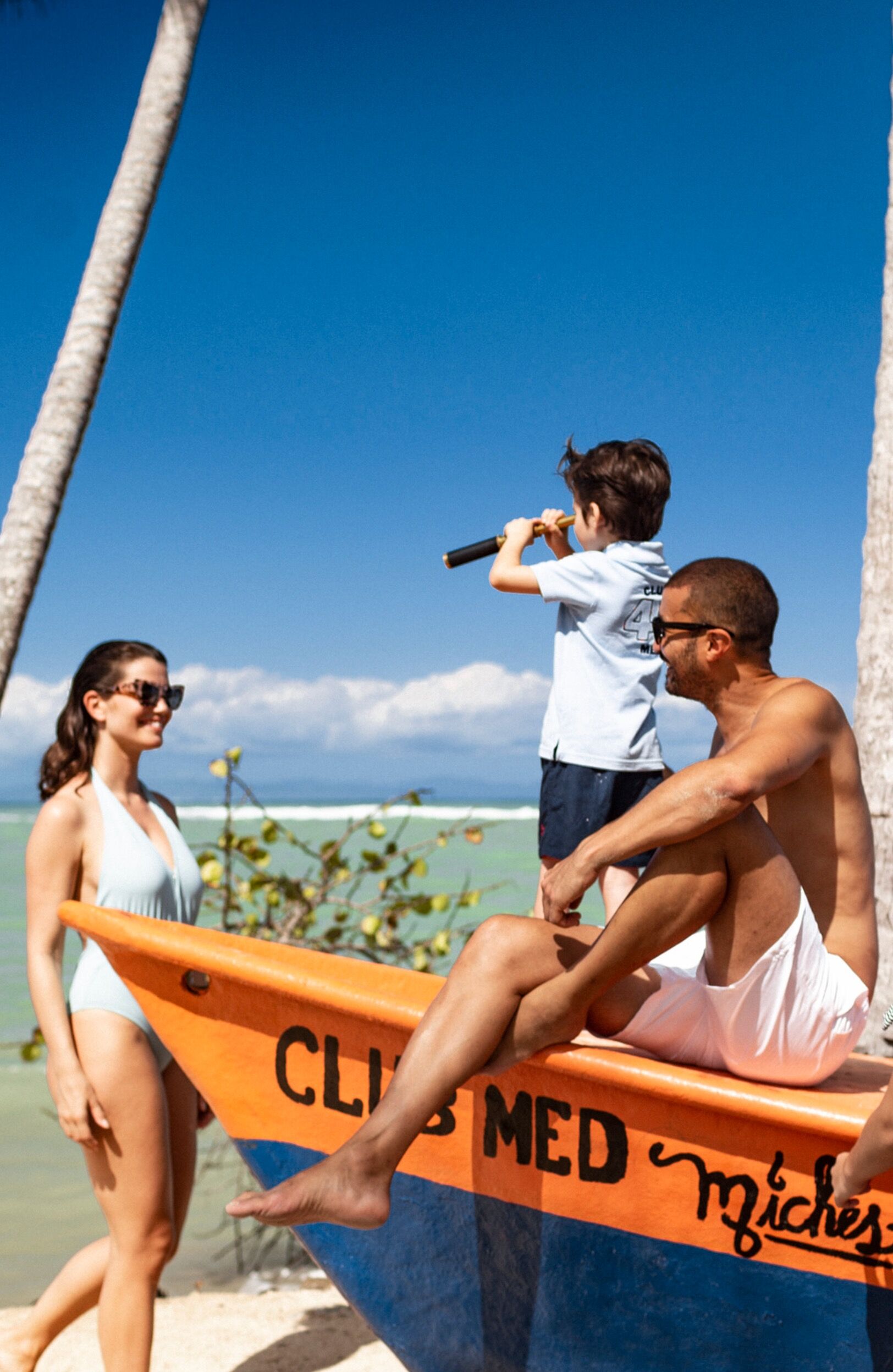 Our priorities are simple. Service – Attention to detail is absolutely key alongside a personalised service that matches what, you, the customer is looking for.
Price – We offer unbeatable prices, due to our vast network of suppliers and the relationship we have with the selected partners, we are able to offer the trip of your lifetime at a price that is unrivalled.
UNBEATABLE PRICES
IMPECCABLE SERVICE